July 2 2017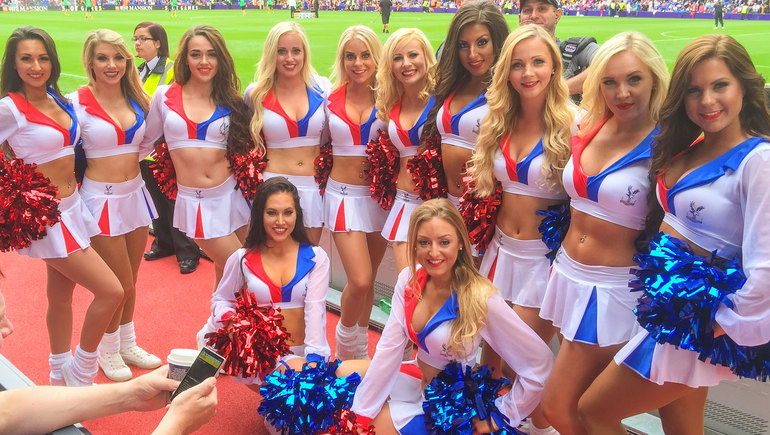 The Crystals have been chilling out over the summer after a season cheering on the team and hanging out with fans. Here's what they've been doing...
Looking back on June with Sophia, what did the girls get up to?
Genevieve takes a cheeky selfie!
Jessica spent time by the pool in Las Vegas.
Hannah posted a throwback photo to a photoshoot.
Kimi shows off a brand new piercing.
Stacey is ready to paint the town red!
Mollie had some drinks with Crystals teammate Stacey.
Claire shows her excitement levels.
Malika goes on a date night.