April 8 2018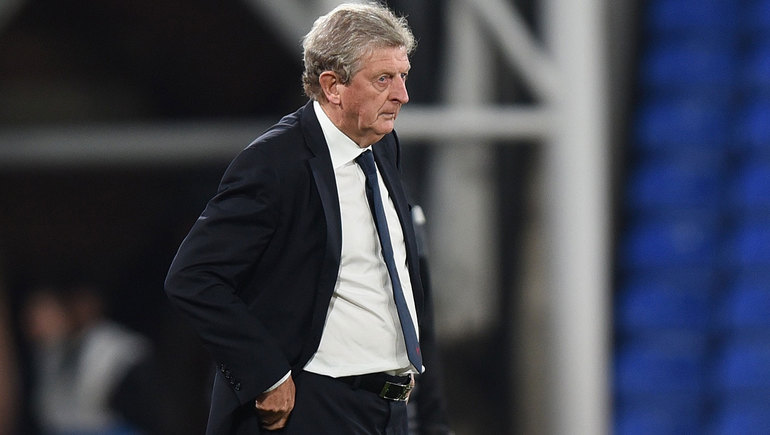 It's that time of year again when the fans study the run-in to see if Crystal Palace can avoid the drop. Use our Predictor tool to find out!
Forecast the scores for the rest of the Premier League season and find out in the Predictor where the Eagles will end up in the final table.
Every league fixture between now and the end of the campaign is listed. Simply enter the results for each round of games and see how these scores affect the league standings.
Based on your predictions, you'll see if Palace can finish up outside the bottom three or not and by how much!
Don't forget to come back and visit the page each week to enter your predictions – the final Premier League positions will update automatically – and see if Palace can survive.