May 26 2018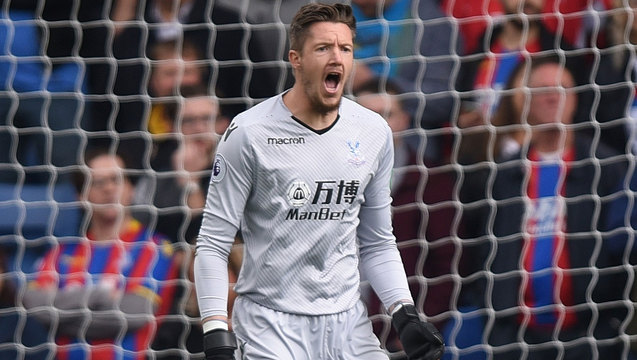 Keeper Wayne Hennessey wants to commit his future to Crystal Palace by signing a new contract.
The Wales international's current deal expires in the summer and he says he hopes to stay with the Selhurst Park club.
"Of course. They've looked after me tremendously," said the 31-year-old. "We finished well after a sticky patch [at the start of the season] when we had seven games and no wins.
"But we turned that around – Roy Hodgson came in and did a fantastic job. Hopefully I can get a contract there and continue."
Hennessey is preparing with Wales for a friendly against Mexico in California next week and is still coming to terms about failing to qualify for the World Cup.
"We're heartbroken that we didn't qualify and get through," he added. "This is time for us to get together, try a few things and hopefully get a good result."