October 13 2018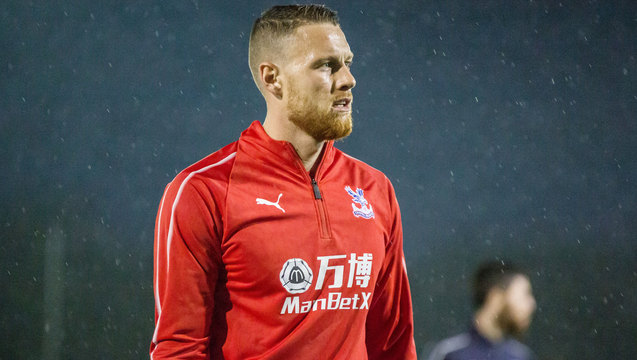 Crystal Palace striker Connor Wickham hopes his injury hell is almost over.
Wickham suffered a serious knee ligament injury at Swansea City in November 2016 and has had to cope with a number of setbacks during his recovery.
The 25-year-old made his first appearance of the season for a Palace XI against Dulwich Hamlet on Thursday and scored in the 5-0 victory.
And the former Sunderland forward was relieved to get 45 minutes under his belt against the non-league opponents after enduring a torrid time out on the sidelines.
He said: "It has been difficult, the past eight weeks of my most recent injury has probably been the worst of them all, the most frustrating. But it's nights like this is what you work hard for, regardless of who it's against.
"Whether it's against the top teams or it's against Dulwich. It's games I can use to get out there and play football and that's inspiration for my rehab every day.
"For me it is about being ready for training every day, being there and in the manager's eyesight and making sure that when the time comes, he can't say no."
Fellow front man Christian Benteke is sidelined until the New Year with a knee injury and Wickham is up for competing with the Belgian for a starting role.
"He's going to be a big loss for us, in terms of the physical presence in the team," said Wickham. "It's just another man down we have, until whenever he comes back.
"It's someone I can look to challenge myself against. There are no guarantees for places in this team, which is a bonus for the manager because he has got a depth of players."