February 22 2019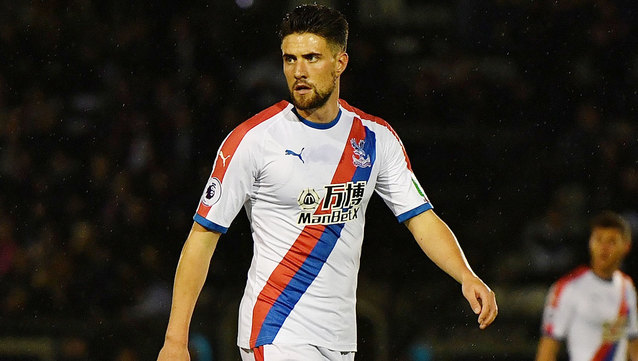 Crystal Palace defender Martin Kelly has signed a new contract with the Eagles.
The former Liverpool player has proved to be an important member of the squad and has impressed when called in to action at centre half.
Kelly, who manager Tony Pulis signed from the Reds the day before he left in 2014, will see his current deal extended up to June 2021.
"Being part of a squad that's remained in the Premier League since I came, that's been a real challenge," he told the Palace website.
"We've had a great set of lads and we've got a great set of lads now. We added well to the squad so it's always been exciting being at Palace and I've loved the challenge of trying to stay in such a good league and really enjoyed my time here.
"As a centre-half, the experience is coming now. I've been given chance over the past couple of seasons to play there and I feel like each game I'm learning.
"Watching in the first couple of seasons the people in front of me, I've learnt a lot from them. When the chance has come for me, I've enjoyed playing with some top class defenders."