March 25 2019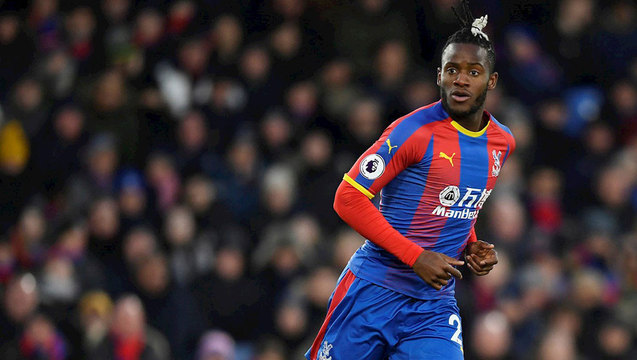 On-loan Crystal Palace striker Michy Batshuayi helped Belgium to victory over Cyprus with a goal in the 2-0 success.
The hotshot set up Eden Hazard for his country's first before adding another strike as the Red Devils claim a second straight Euro 2020 qualifying win.
"Goals are like vitamins to me. I live from them," he said. "It was difficult, for me and for many other players.
"The circumstances were not ideal, on the move on a difficult pitch, but we have been efficient in the first half. That has paid off with two quick goals.
"We have got six points out of six. We are three points ahead of our rivals, and we are Belgium: we don't look behind us, we only look ahead."
Batshuayi, 25, has netted three goals in eight appearances since arriving at Selhurst Park on loan from Chelsea in January.