August 5 2019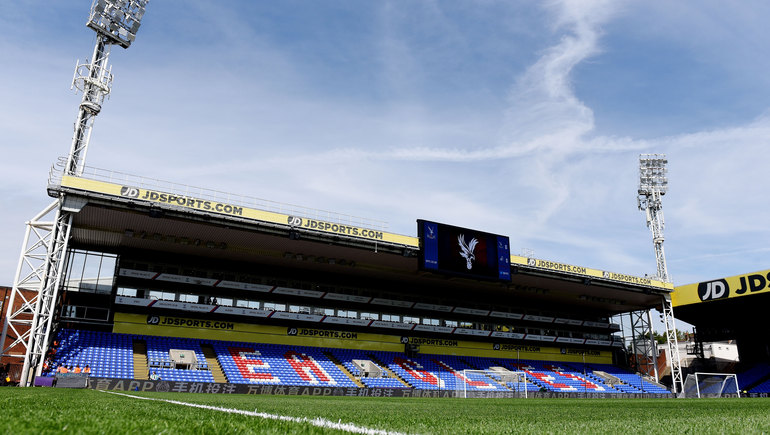 Crystal Palace have signed ex-Chelsea defender Gary Cahill on a free transfer.
The 33-year-old, who has penned a two-year contract worth a reported £75,000 per week, was released by the Blues at the end of last season after seven years at Stamford Bridge.
Cahill had been a regular in the Chelsea back line since 2012/13 season but played only two league matches last season.
The former England international has 61 caps and has won the Premier League twice, the Champions League and also won the FA Cup and the Europa League.
"I'm glad to be here, I think it's a good opportunity for me to continue my career in the Premier League, and to play in a good, exciting team," he told the Palace website. "There are some very exciting, talented players here. I'm looking forward to the challenge.
"I'm hungry to prolong my career as long as I possibly can – I feel like I'm in great shape and whoever I play for, I'd like to think that I give it 110 per cent and leave everything out there. So hopefully that will be good enough for the manager, my teammates and also the fans."