September 2 2023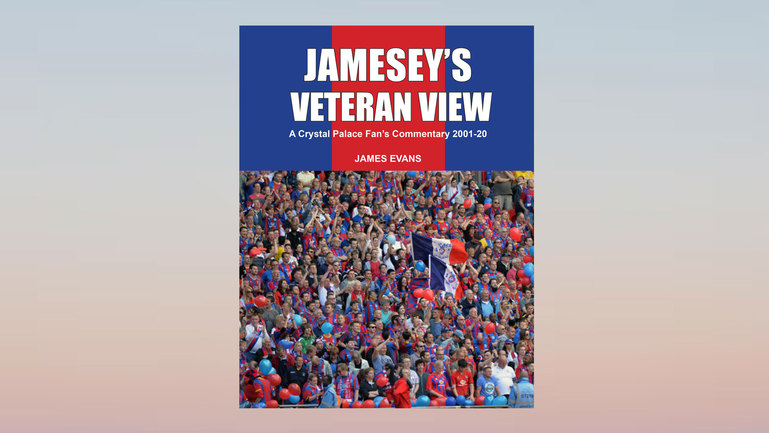 The long-serving Holmesdale Online writer Jamesey sadly passed away this year.
He wrote hundreds of columns for the website over 20 years and we miss his regular thoughts on Palace.
His articles are archived online, but we've reproduced them all to read in print in a bumper book.
Beginning in 2001 with Simon Jordan's ownership, Jamesey takes us up to 2020 and the new Premier League era.
The book not only serves as a review of the past two decades but as a tribute to our old friend Jamesey.
It is A4 in size with 350 pages and available in the HOL Shop or direct on Amazon for £9.99.