March 21 2002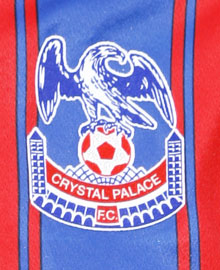 Birmingham chairman David Gold says he is grateful for Steve Bruce's style of management after putting up with Trevor Francis's negative ways for so long.
He thinks Birmingham are now playing more football and is glad Bruce is far more positve.
Gold said: "We used to go away from home, aim for a point and try and nick three. Now we go for three points and settle for one if we have to.
"There is a different philosophy here now. We're prepared to lose a game to try and win it. You don't have to be a genius to work out that a win and a defeat gets you more points than two draws.
"Steve took a little time to assess and take stock, but you can see the difference in the way that we're playing.
"With respect to his predecessor, we're now playing more football. I think back to the game at Burnley, where several times we saw both our central midfielders up in the opposition area.
"Away from home, can you imagine that happening under the previous manager?"