May 8 2002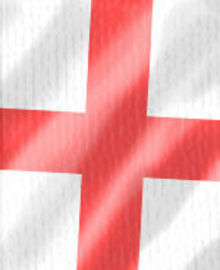 Wayne Routledge and Garry Borrowdale were unable to prevent England from losing to Switzerland in the semi-final of the UEFA U-17s Championship.
Routledge and defender Garry Borrowdale have been extremely impressive throughout the course of the tournament.
However, their efforts were in vain as Switzerland took the lead after just eight minutes through Boban Maksimovic.
England battled bravely to get an equaliser and Routledge came extremely close to making it 1-1 in the first half however he was unlucky no to score.
The second half saw the Swiss get two more goals in just three minutes to make it a final score of 3-0.
England will now face last year's competition winners Spain in the third/fourth place play-off on Friday.