May 18 2002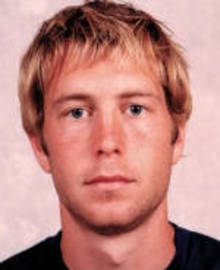 Gregg Berhalter played his part in the USA's 5-0 demolition of Jamaica in the second of their three warm-up matches before the World Cup.
The US had already defeated Uruguay 2-1 on Sunday, in Washington, where Berhalter did not feature.
Agsinst Jamaica, Berhalter played the first half on Thursday night and was replaced by Carlos Llamosa at half-time.
Josh Wolff (twice), Clint Mathis, Landon Donovan and DaMarcus Beasley were the goal scorers.
Several US players were stretchered off injured and the team will play Holland in Foxboro, Massachusetts, on Sunday, before setting off for Korea.