June 14 2002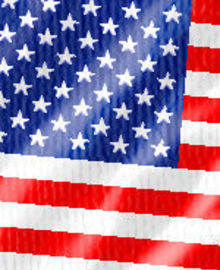 Gregg Berhalter's United States moved into the World Cup second round, despite losing 3-1 to Poland in a lack-lustre performance.
Portugal's 1-0 defeat gainst South Korea meant Bruce Arena's side finished second in Group D as Berhalter sat the game out on the subs' bench.
The States got off to a terrible start when they went two goals down in the first five minutes with Polish goals from Emmanuel Olisadebe and Pawel Kryszalowicz.
Marcin Zewlakow got a third in the 66th minute and could have added a fourth, but Brad Friedel saved a penalty 10 minutes later.
With seven minutes remaining, Landon Donovan got a consolation for the US and they now face Mexico on Monday, June 17, kick-off 7.30am BST.